A designer with development background
Constantly moving ready to experiment new things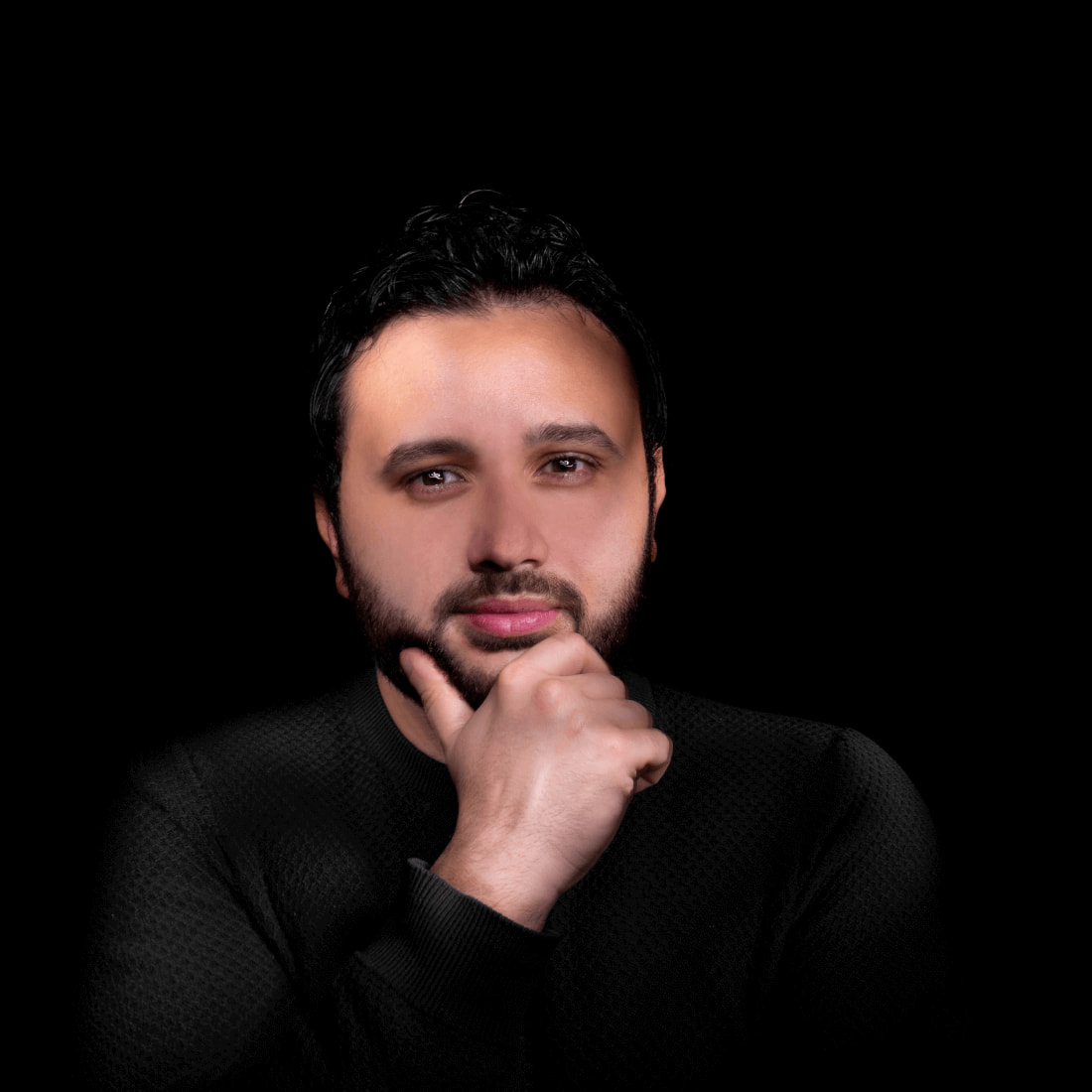 I am award-winning product designer specialized in UX/UI, currently living in Rome, Italy, where I have been working as a freelancer for about 7 years.
I work from the user experience to the visual details and then transform these in working code. I am a minimal designer and I really like the simple and elegant style. I Worked with a range of clients focusing on web apps and platforms with HCL in partnership with IBM.
I am the founder of Persona team a collective of corious people with a particular focus for design and development. My design is also featured in the book Interactive Design for Screen from Sandu Publishing.
From 2019 I'm Toptal Designer and from 2020 a judge for CSSfox
Design
UI Design
UX Design
Prototyping
Visual Design
Mobile App Design
Web Design
Interaction Design
Prototyping
Figma
Sketch
Principle
Mural
inVision
MarvelApp
Axure RP
Product
Jira
ClickUp
Trello
Notion
Development
HTML5 / CSS3
Javascript
Vue.js
Tweenmax GSAP
PHP
MySQL
WordPress

Honorable Mentions
x1

Special Kudos
x4

Site of the day
x1

Favorite Fox
x1
A better design process
I can help you better understand user needs and increase the quality of every digital product
Learn
The starting point of every project is research. The ideate phase helps clients re-imagine their projects to better respond to their users' needs. Think outside the box to create a solid and lasting bond based on collaboration
Plan
The strategy starts from the project scope and continue with the implementation of techniques to consolidate a concrete plan to meet the set deadlines.
Design
Everything we learned in the research phase comes to life through a design studied in every detail and that fully respects the objective of the project.
Build
After testing the design we are ready to launch the product on the market together, supporting you in the launch phase but also in the next phase of improvement and feedback collection.