Esperis
chemical company based in Milan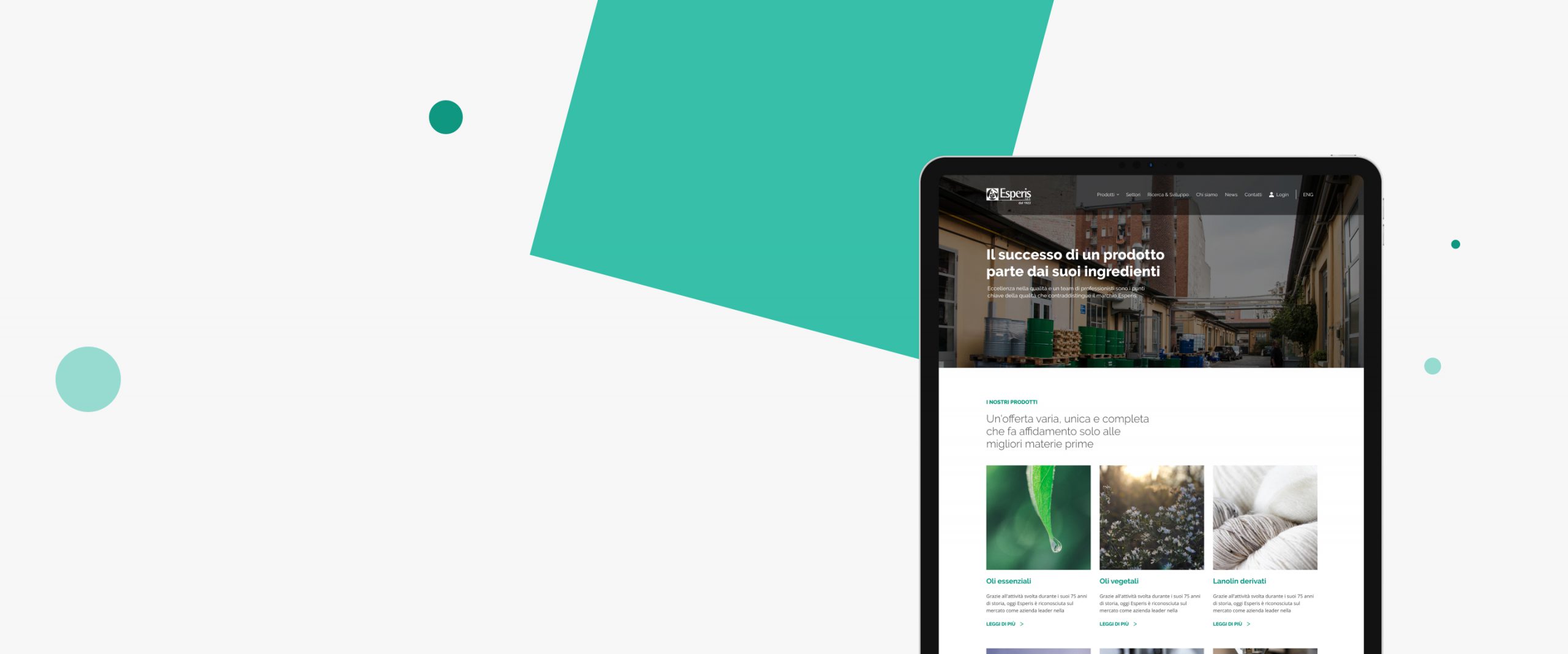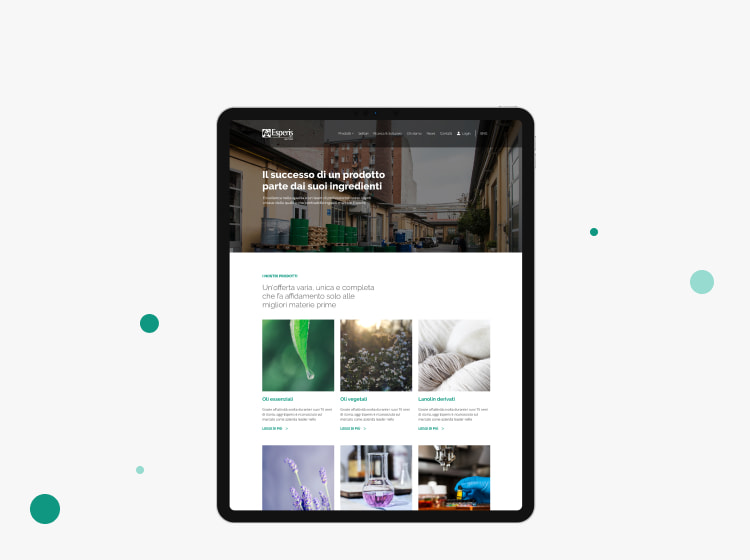 Goal
I collaborated with cdweb for the remaking of one of the most important chemical company in Milan
A new challenge in the B2B cosmetics sector
The main challenge from a design point of view was to imagine a new site without losing the historical character that distinguishes a company like Esperis, especially in a B2B environment
Careful Redesign
The goal of the redesign is to convey to the user the safety and professionalism that have distinguished the Esperis company for almost a hundred years.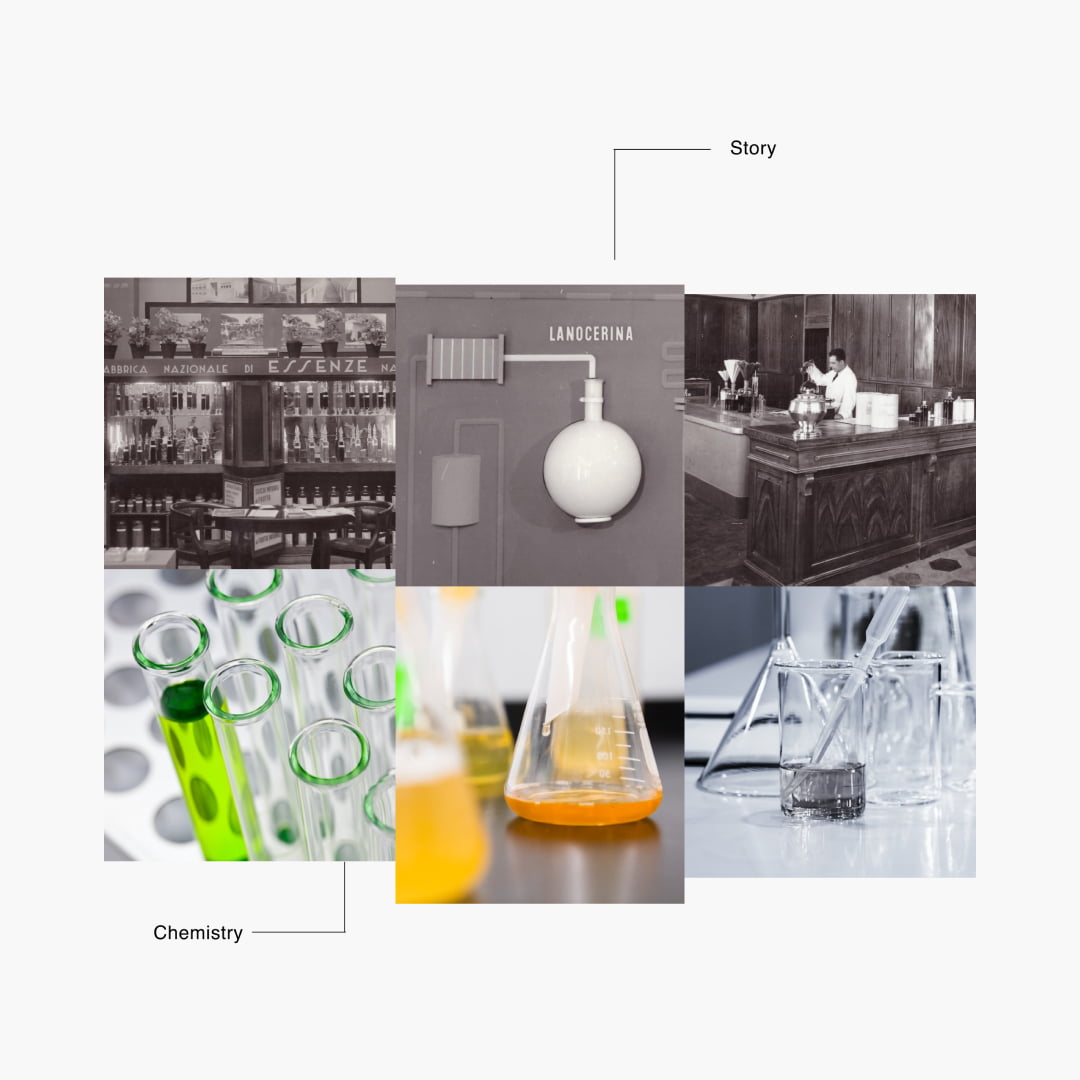 the moodboard of esperis is represented on one side by chemistry and on the other by the company's history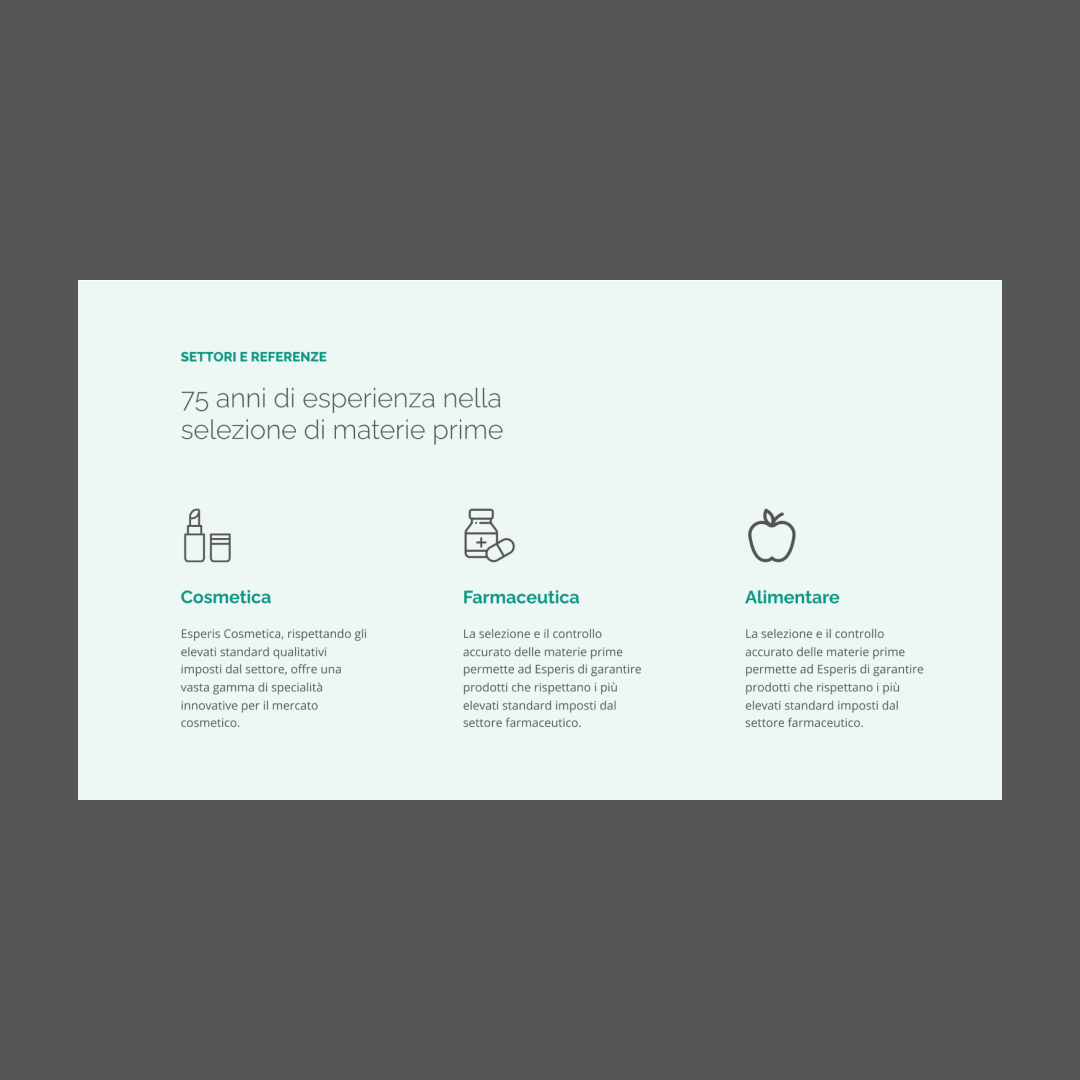 the use of icons allows you to graphically represent some abstract concepts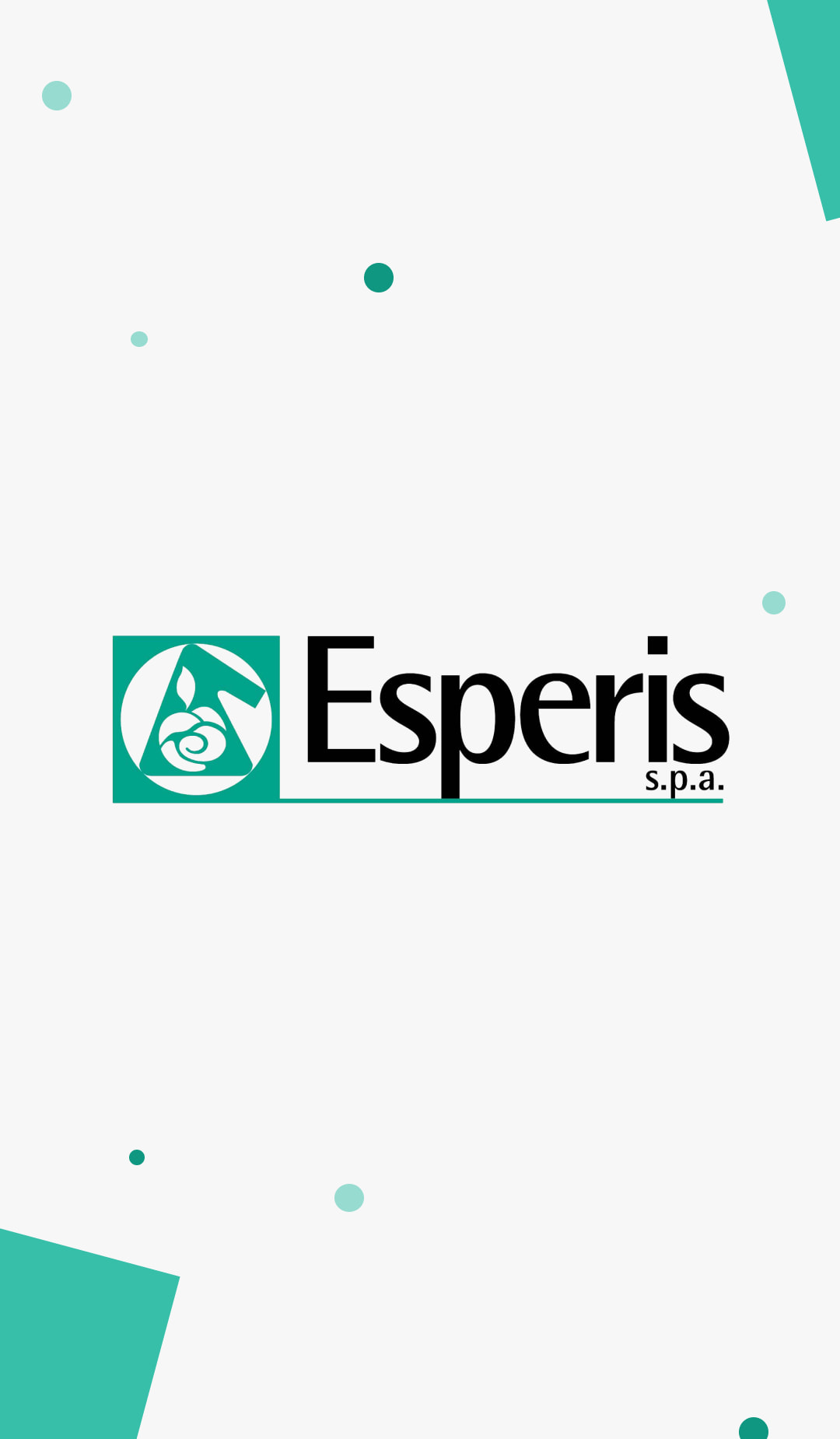 Although the logo has remained unchanged, we have made some small changes to make it visible even on dark backgrounds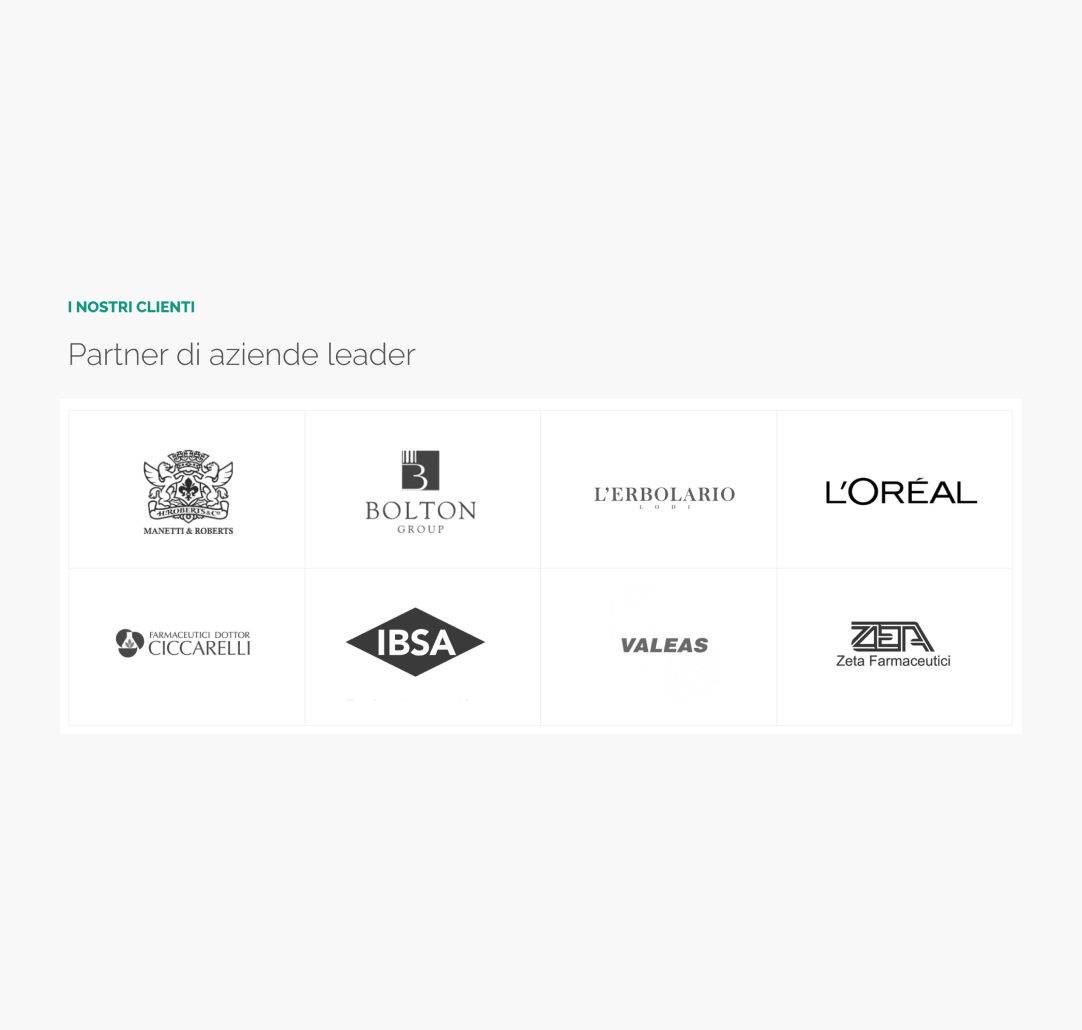 Extra attention to the details
Outperform the competition abroad
The main challenge of the project was to overcome the competition in Italy but above all abroad, while increasing the brand awareness of Esperis, based on quality products and respect for the environment.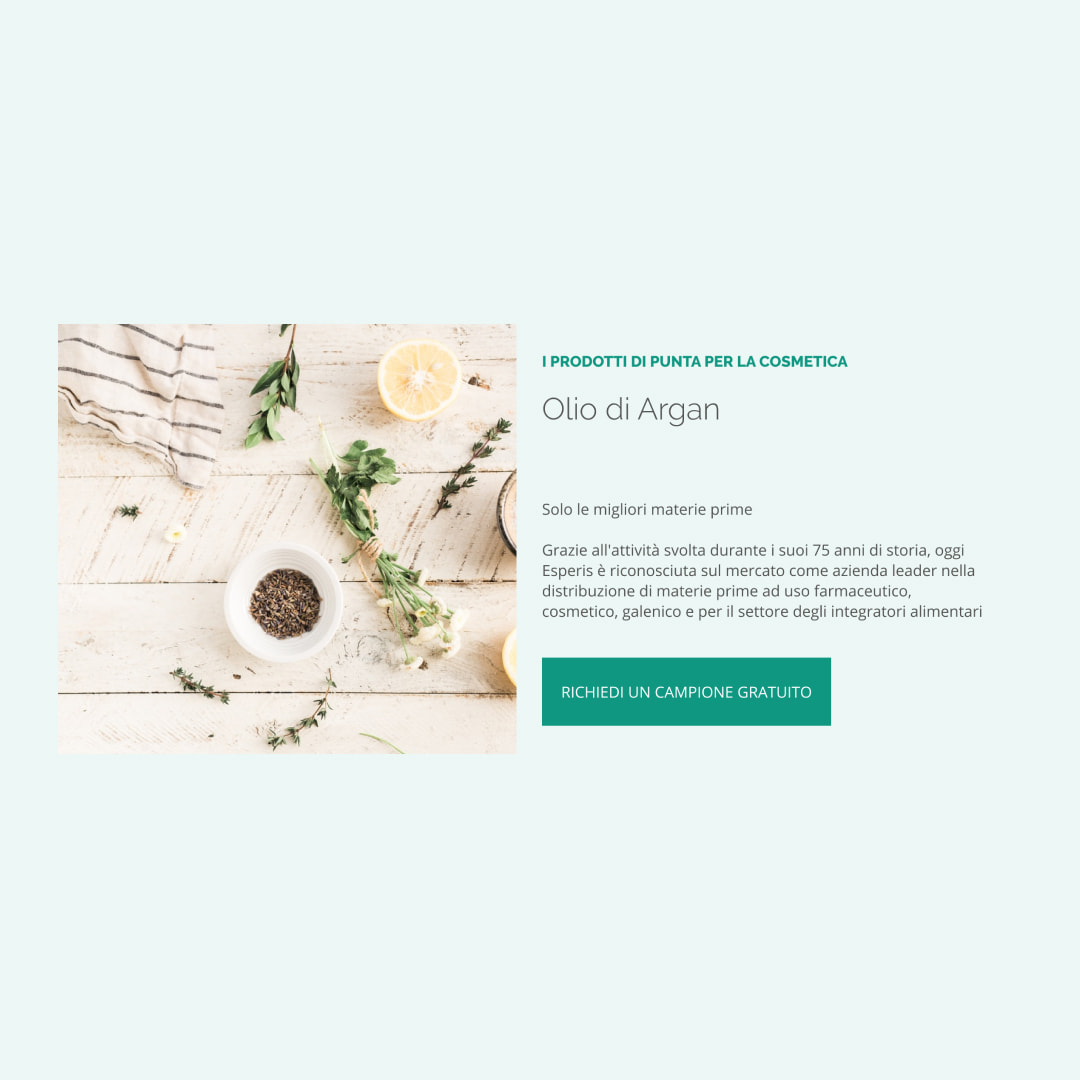 A call to action with the concept of nature through the use of colors and images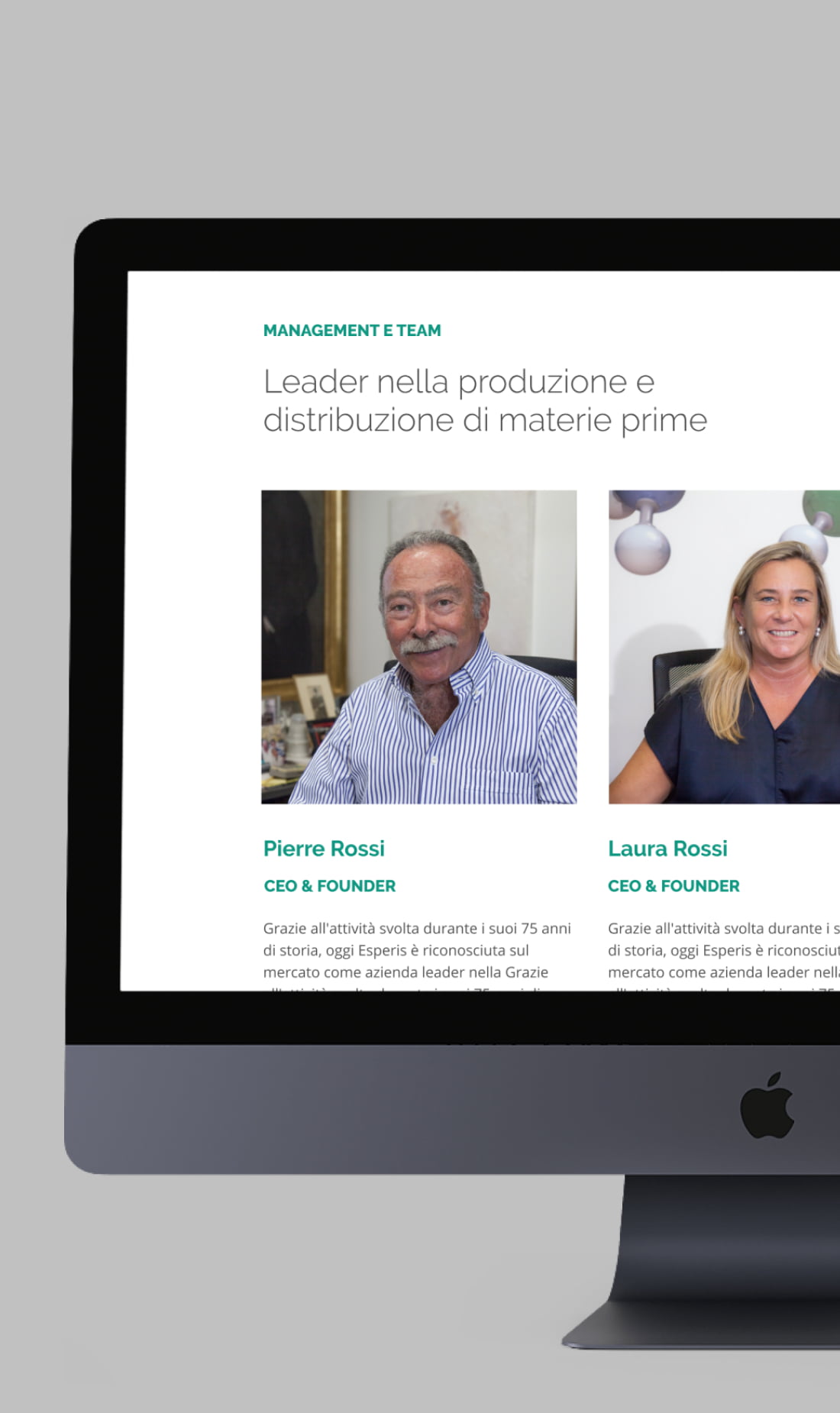 A new product catalog
The product catalog has been redesigned from scratch to allow the user a clear and easy use of it by creating a reserved area for the which allows to download additional content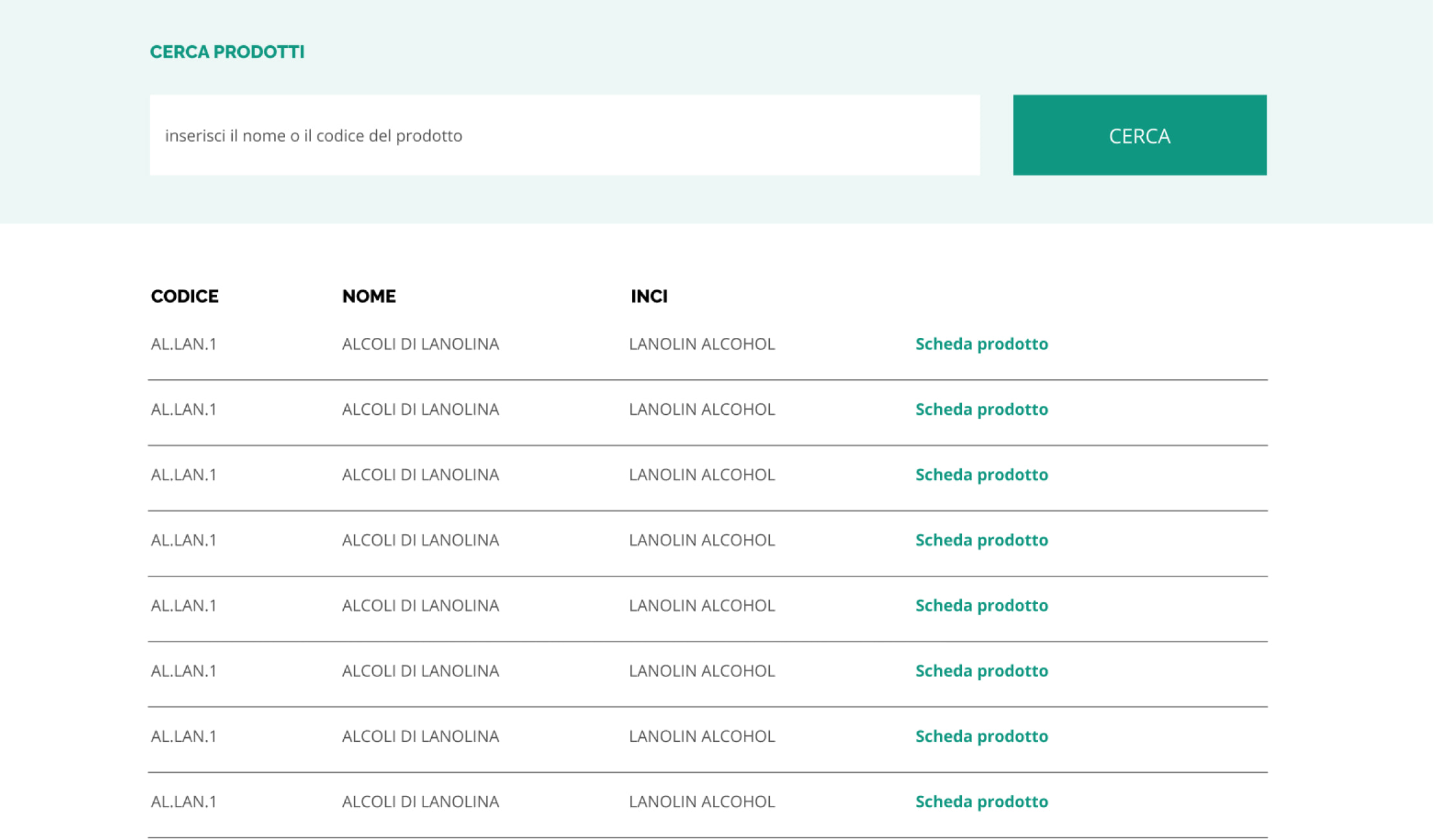 Not only UX but also visual aspects
The restyling of the website was not only focused on the ux but also on the layout which has become more orderly and recognizable with particular attention to detail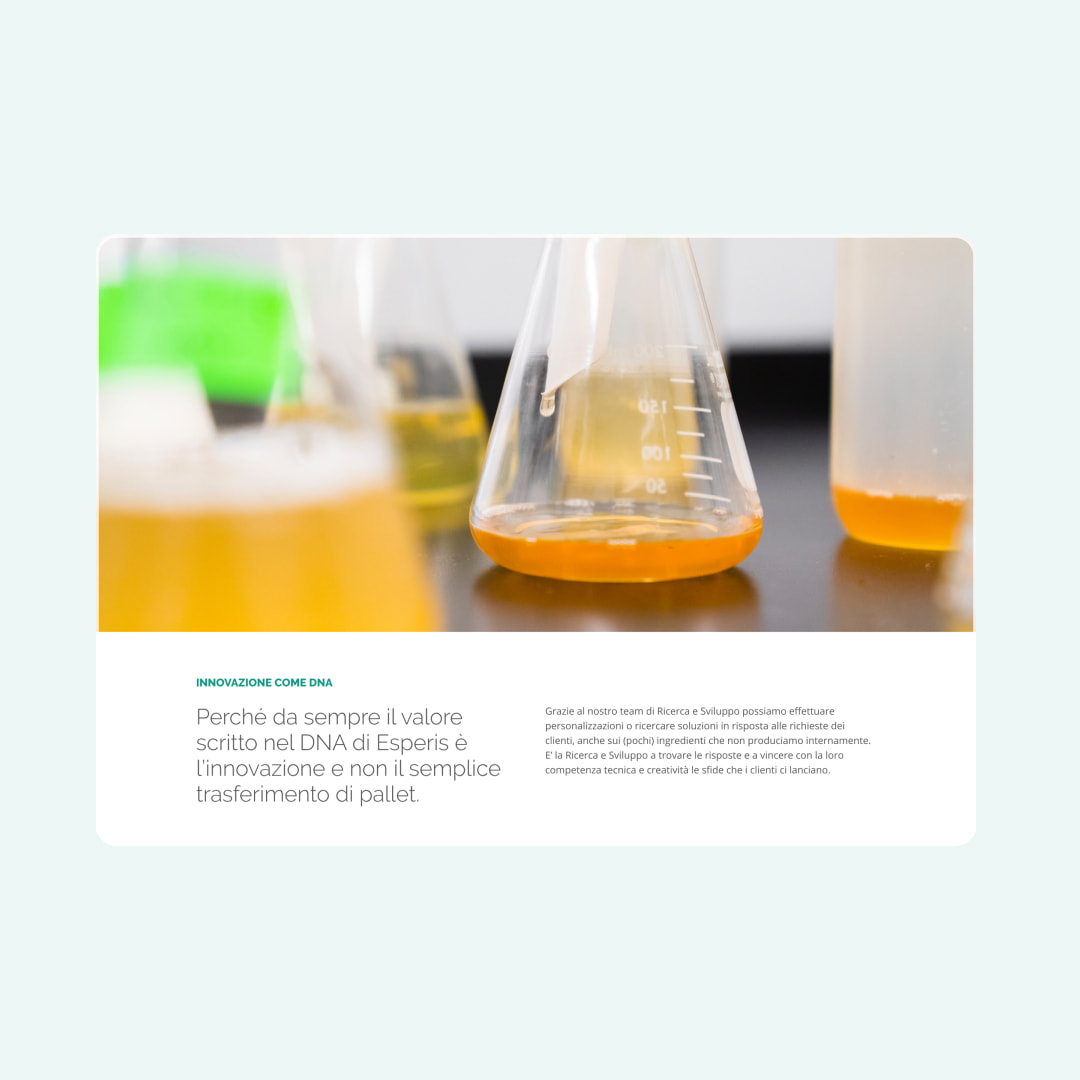 The new site is responsive and accessible from all mobile devices including tablets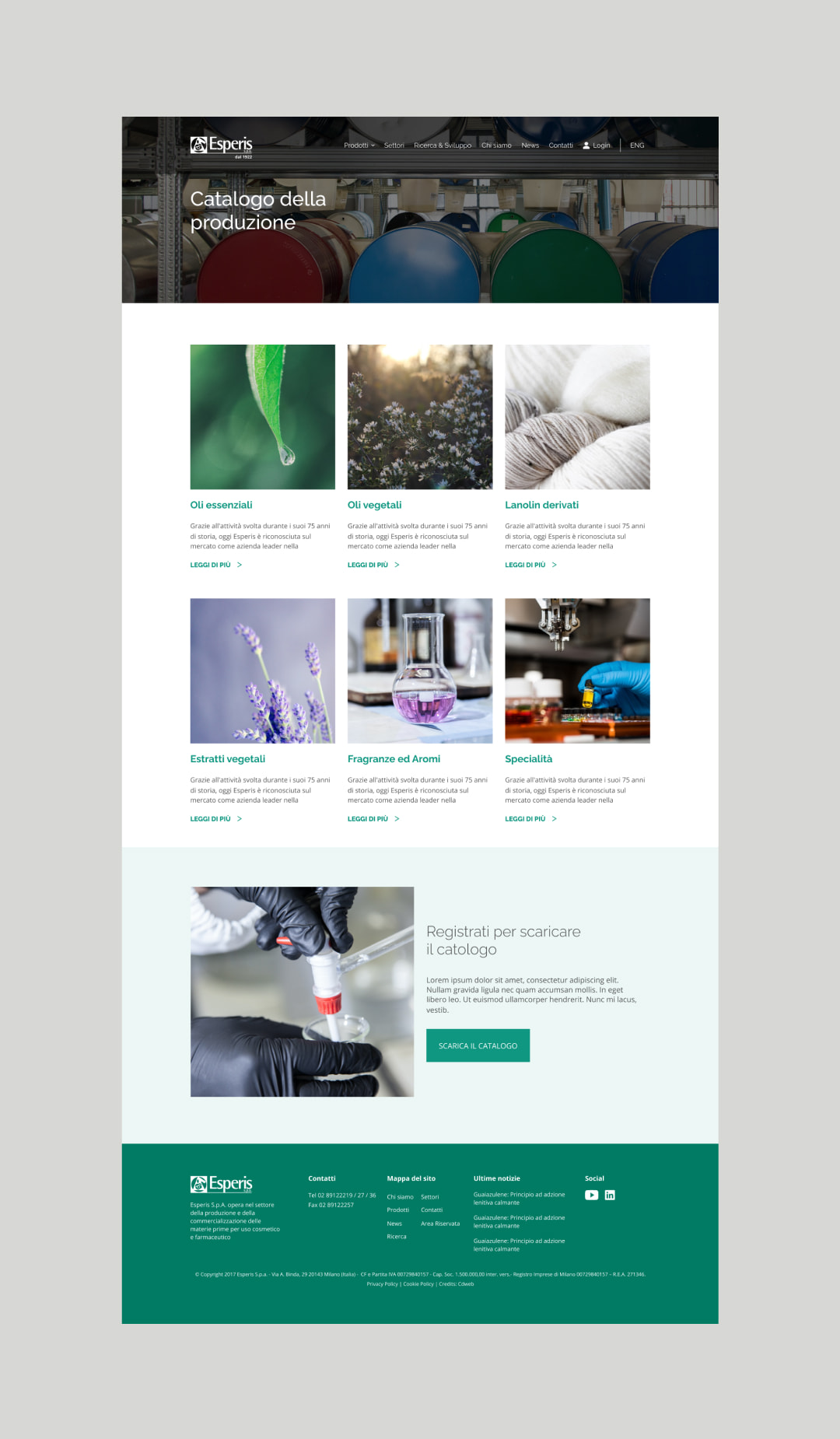 An overview of the homepage layout, now neat and easily recognizable by clients
Results
the design work combined with the excellent work of the marketing agency has allowed the achievement of excellent results by fully hitting the company's goals.
+78%
of contacts from Italy and abroad
+61%
of organic traffic from abroad
SEO
Organic Search now is the top driver of traffic.